Thuê Xe 360 – Dịch vụ cho thuê xe ô tô TPHCM giá rẻ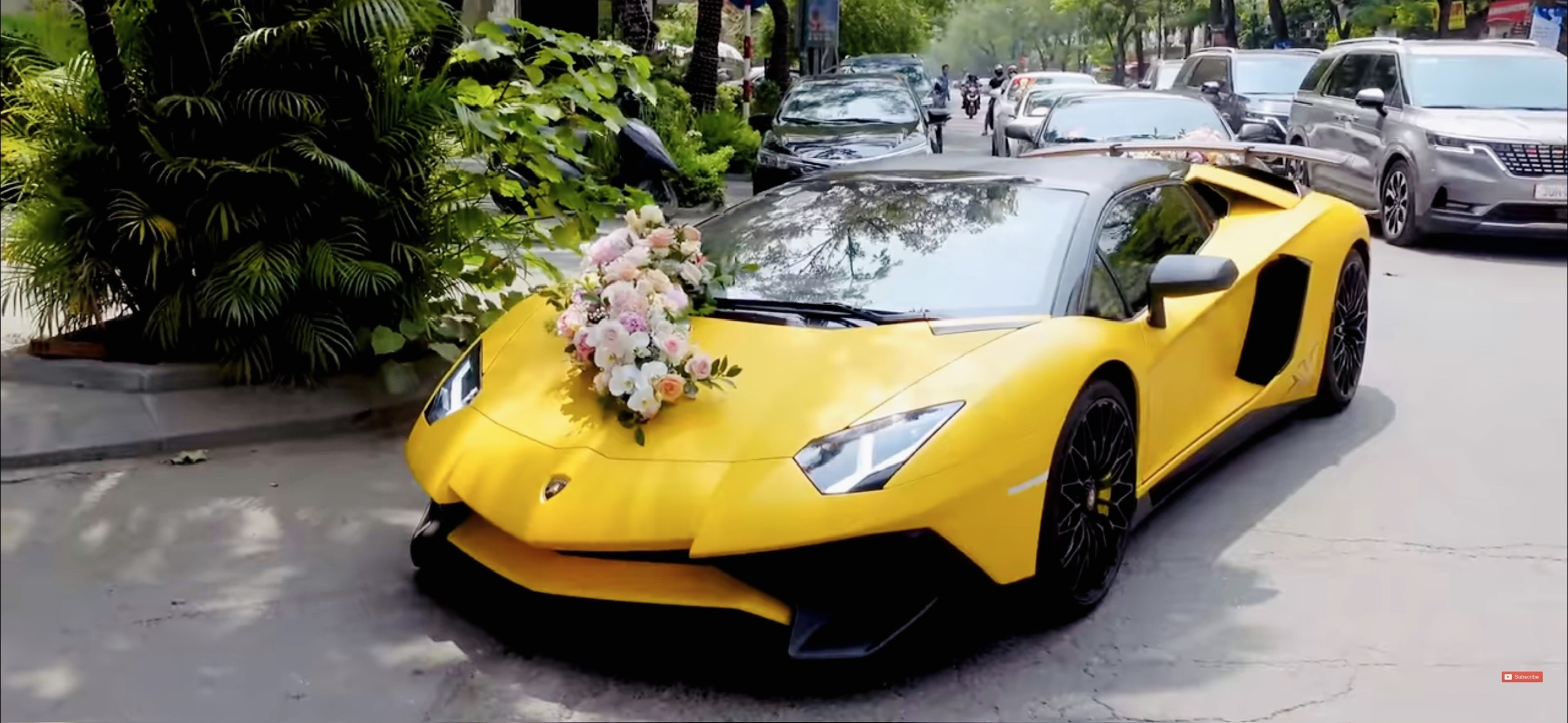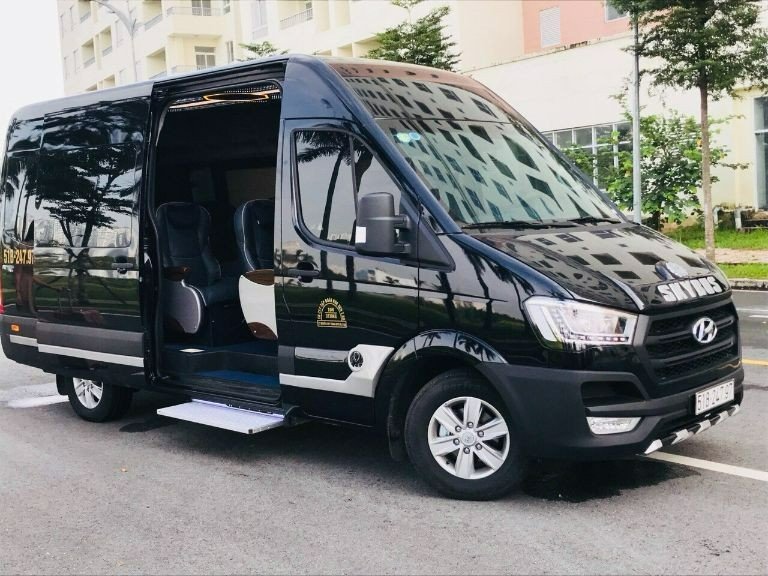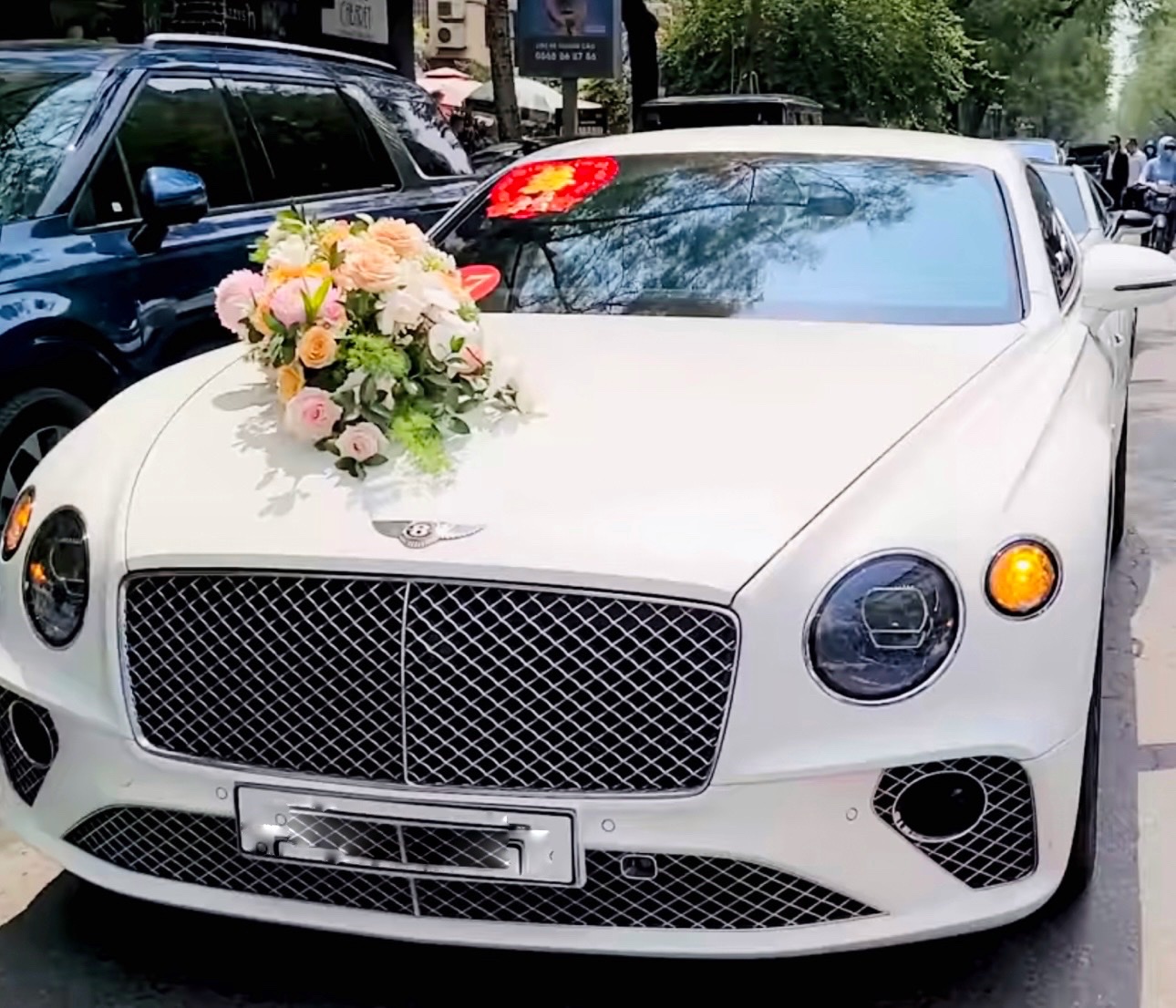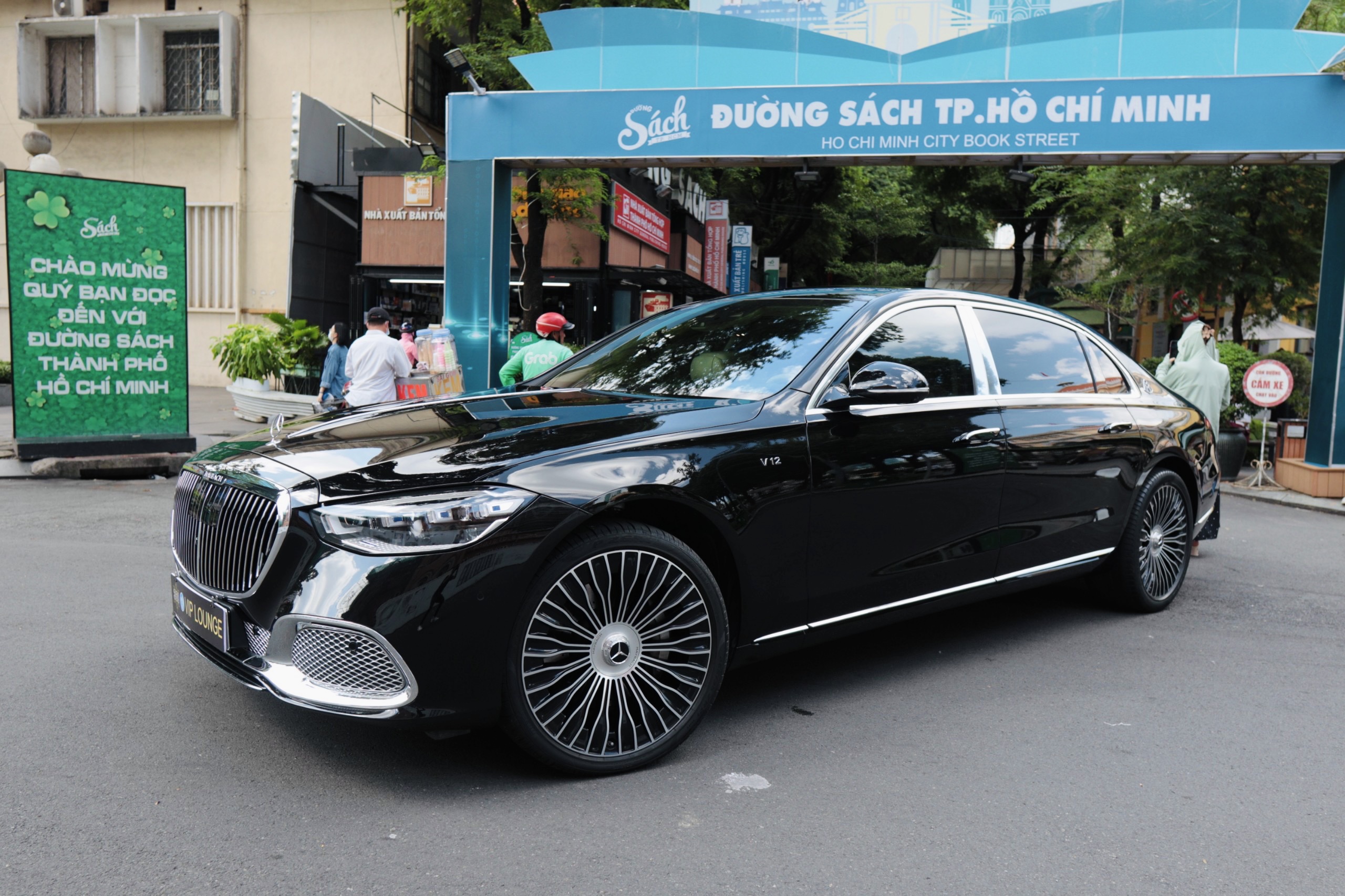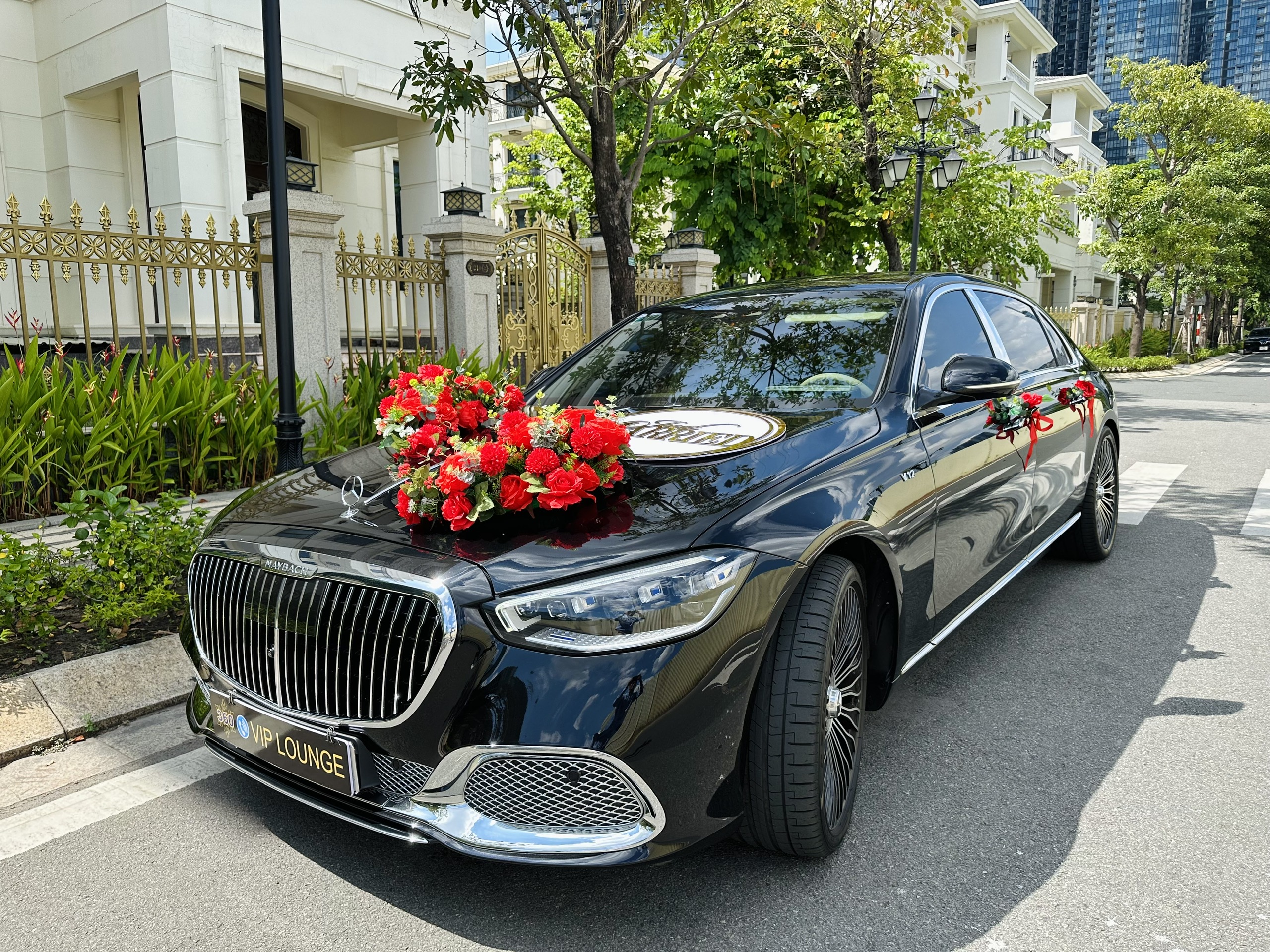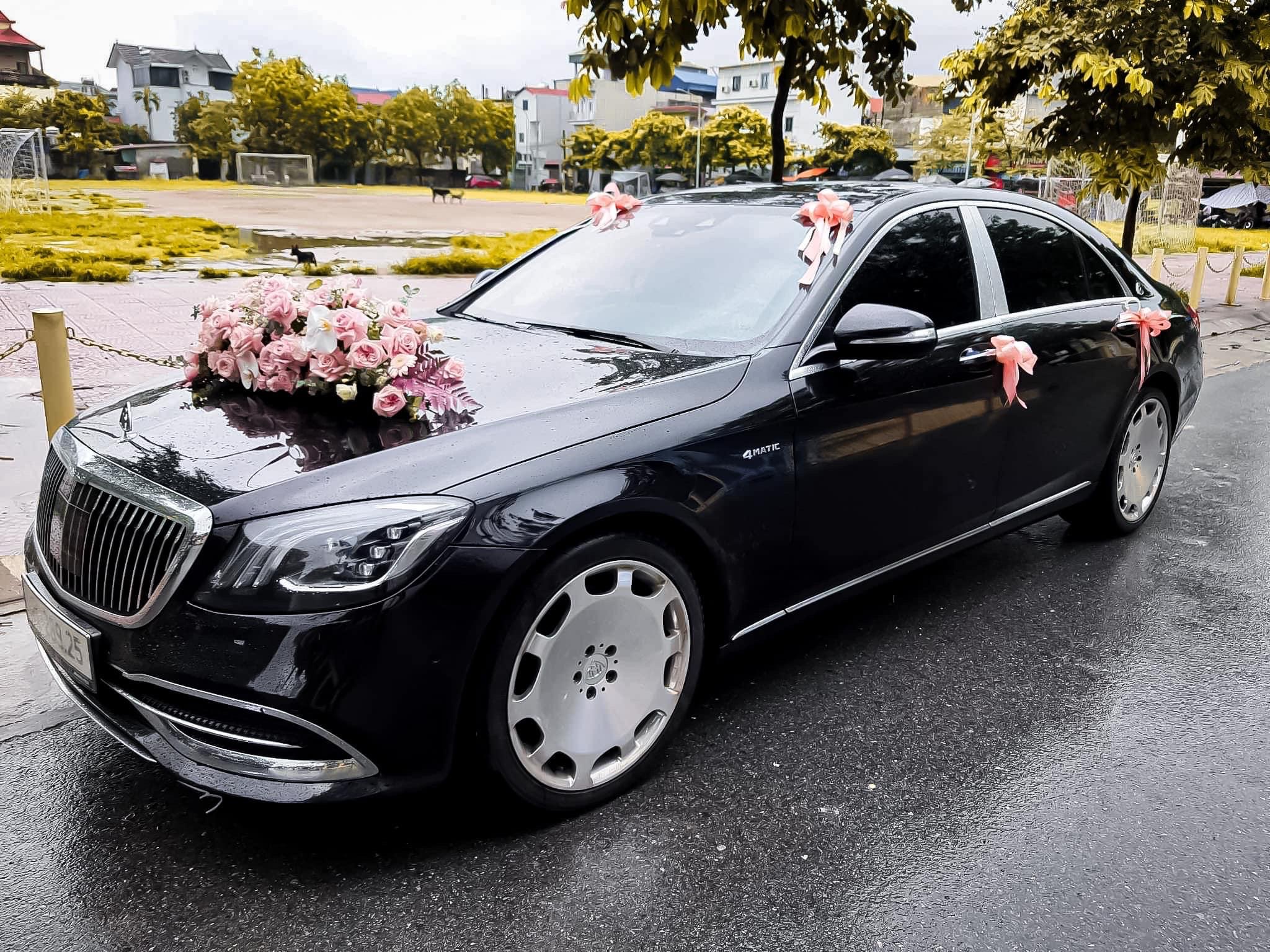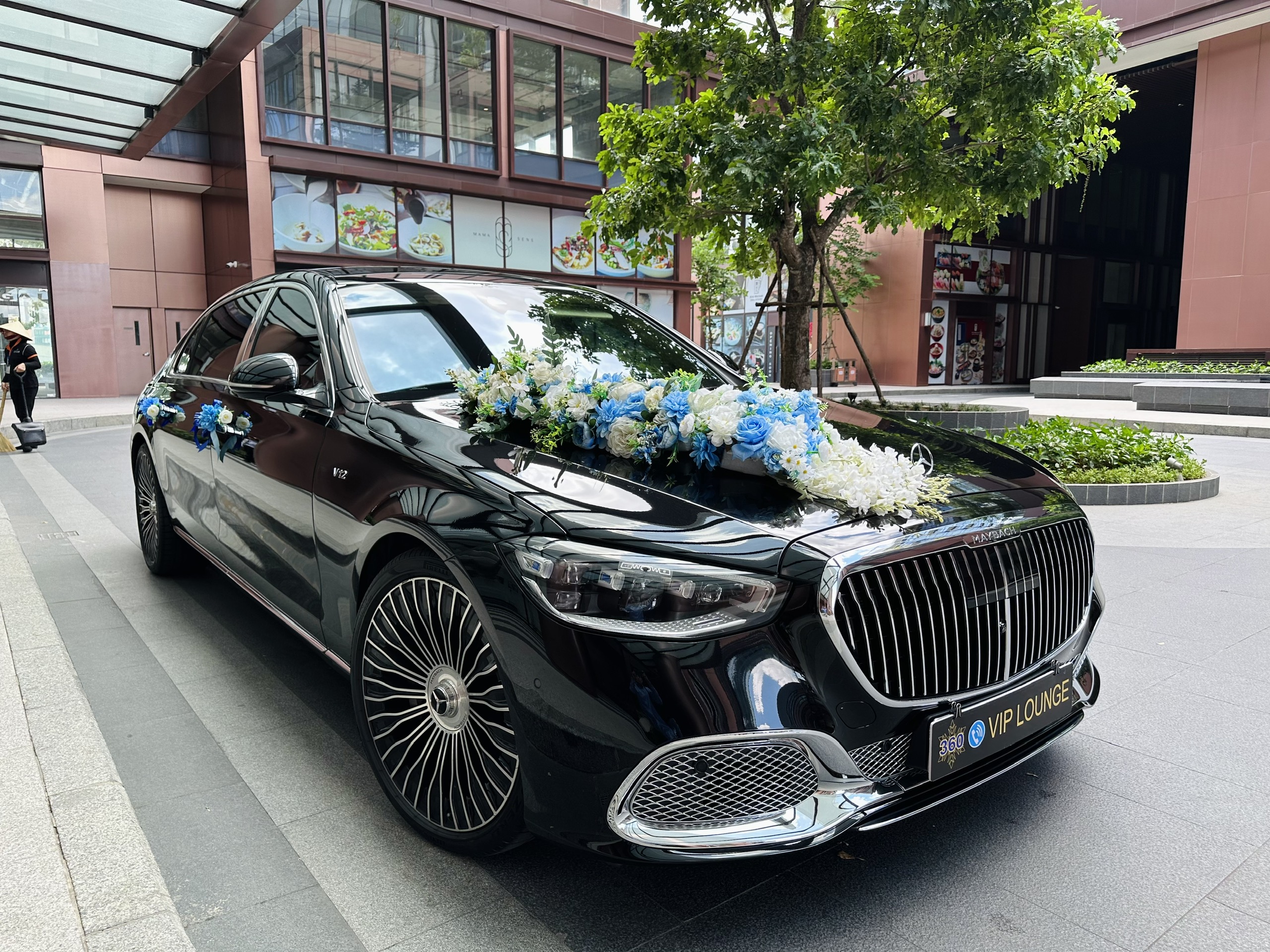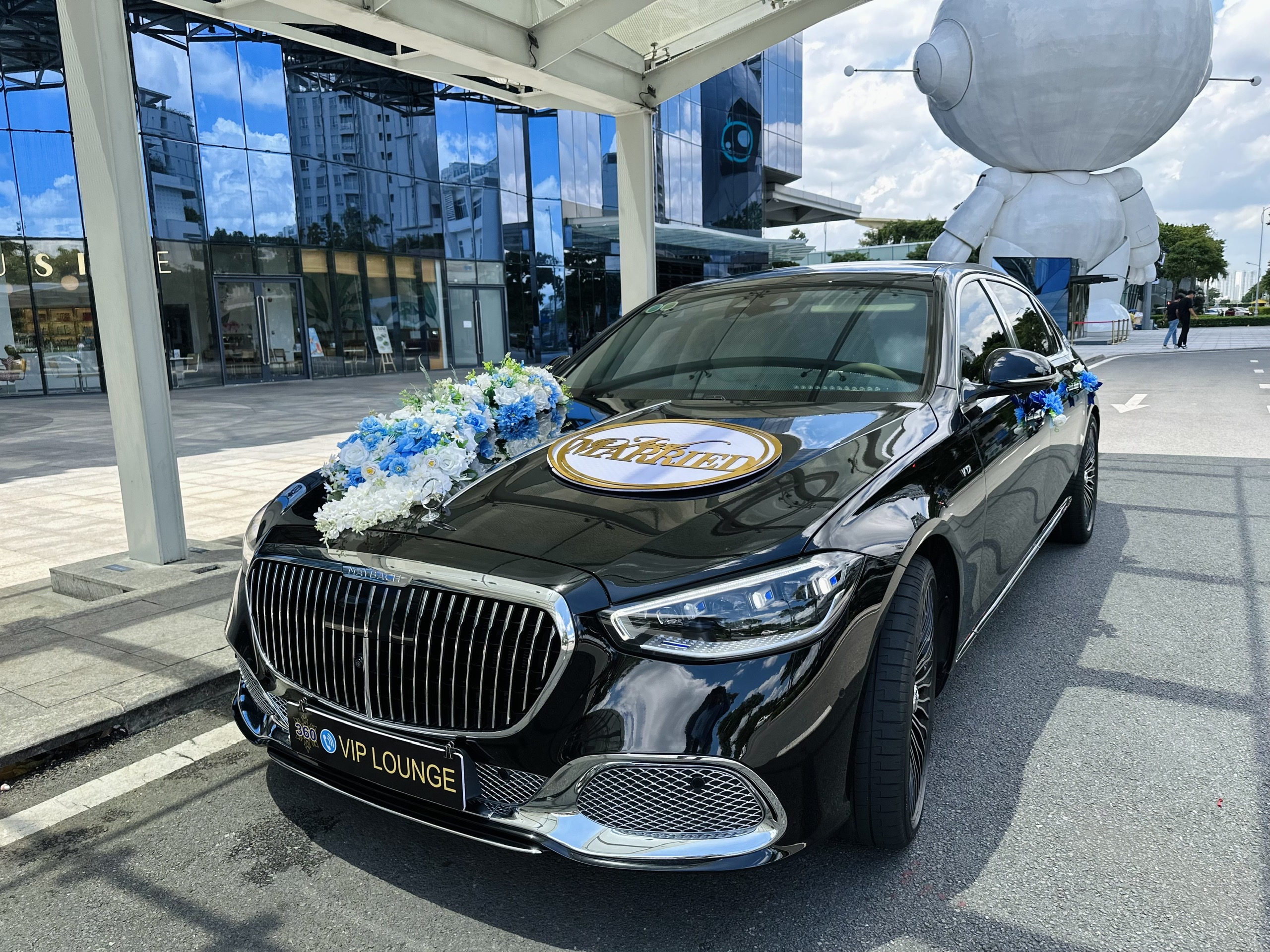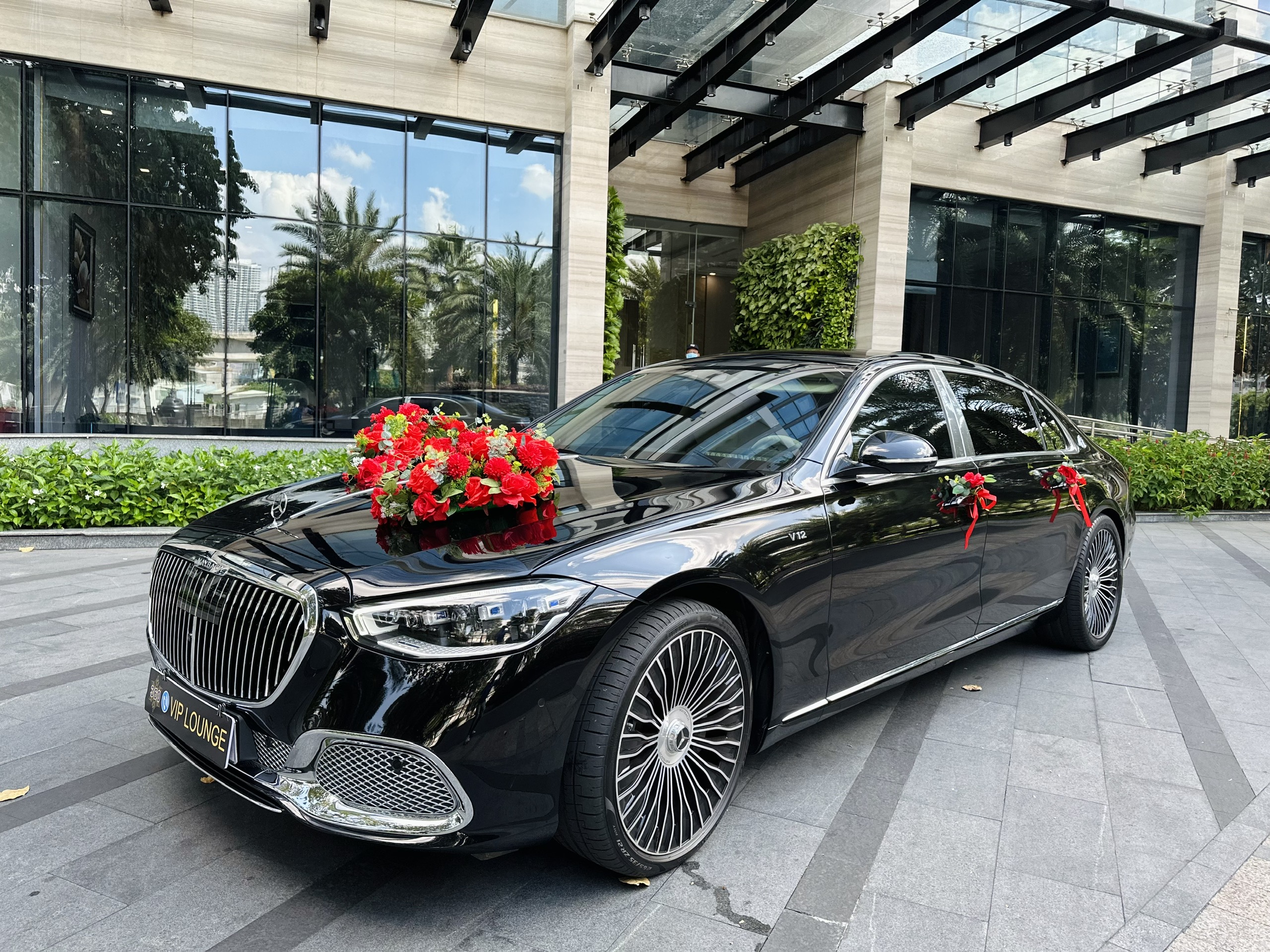 Top quality car rental platform in Vietnam
360 car rental

, the best choice for you

Not only a means of transportation, it is also a highlight to affirm your class and success

More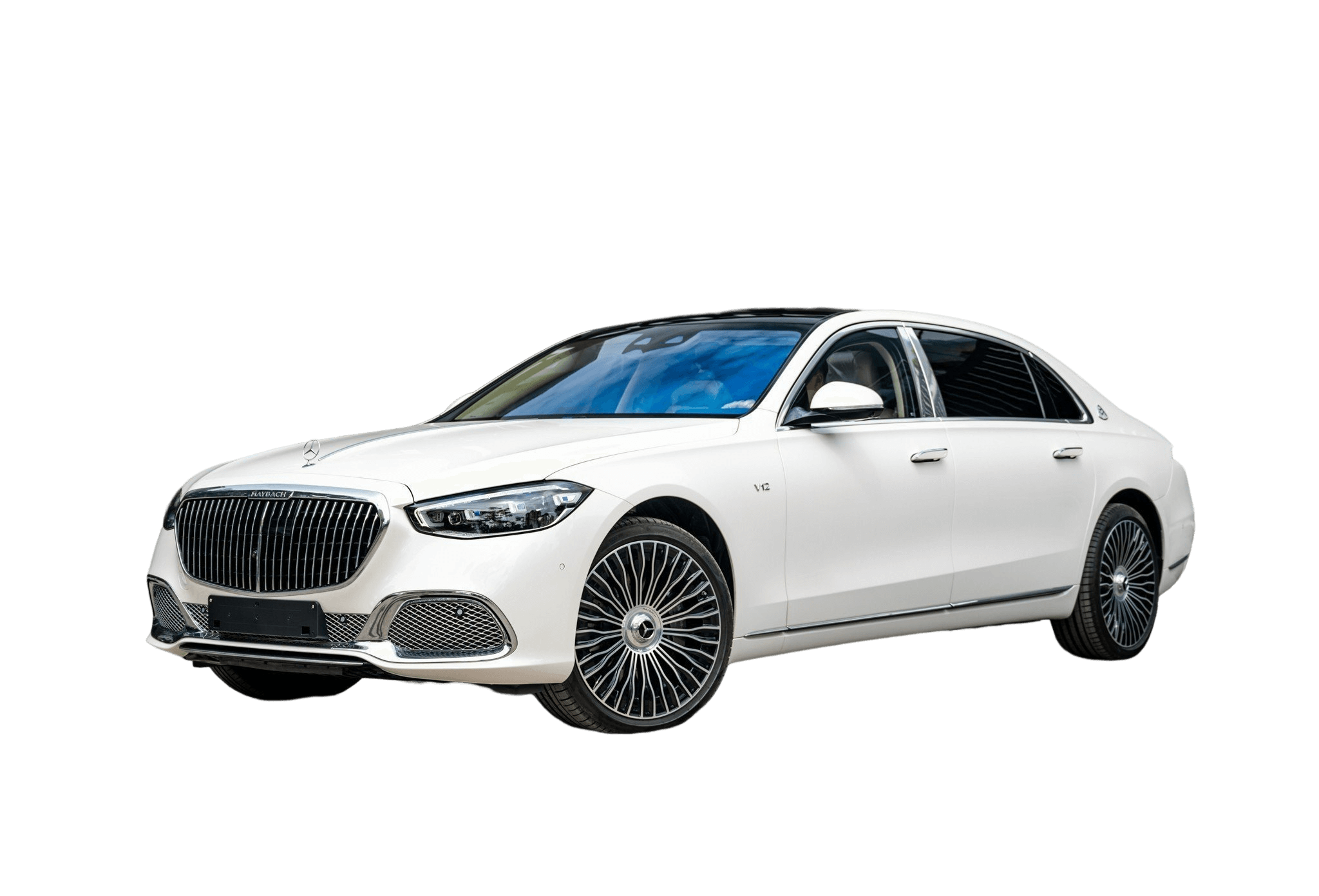 Mô tả
360 Car Rental

Co., LTd

360 Car Rental Company Limited is a company specializing in car rental in Ho Chi Minh and Hanoi. We are an organization with many years of experience, in the field of Car Rental. Car rental for business trips, car rentals according to your personal requirements. You only need a few minutes to order our Shuttle service. I can go through the website or call directly through the hotline. We are happy to serve you.
Our car rental service with driver caters for your business trips such as meeting, business desk, Marketing research, Road show, opening ceremony. openings, special events, trade fairs or simply visiting customers, partners, friends in the city, industrial park or other provinces...
COOPERATION SERVICES
If you want to find an extra income to offset maintenance or repair costs or take out a bank loan.
If you are interested in the business of car rental: Luxury Cars, Wedding Cars
Come to Car Rental 360 to cooperate, do business together
PERSONAL COMPANY VEHICLES WANT TO LINK PART TIME AND FULL TIME PLEASE CONTACT FOR SPECIAL CONSULTING PRICE